Protecting Your Wallet: Car Repair Insurance Options to Minimize Expensive Breakdowns
That dreaded feeling when your mechanic gives you the bad news – your car needs a hugely expensive repair like a transmission rebuild or engine replacement. As vehicles age, major failures inevitably happen. And the costs are staggering – easily $2,000, $5,000, or even $8,000 or more. Without car repair insurance coverage, these enormous bills fall directly on your shoulders, sinking your budget.
Thankfully, you aren't fully helpless against unexpected breakdowns. Various insurance options exist to cover mechanical repairs and minimize costly out-of-pocket expenses. In this guide, we'll explain repair coverage available through extended warranties, vehicle service contracts, and mechanical breakdown insurance.
Understanding your options allows wisely protecting your bank account from budget-busting repair bills down the road. Let's review the major types of car repair insurance and key factors like term length, cost, exclusions and inclusions as you shop for the right protection.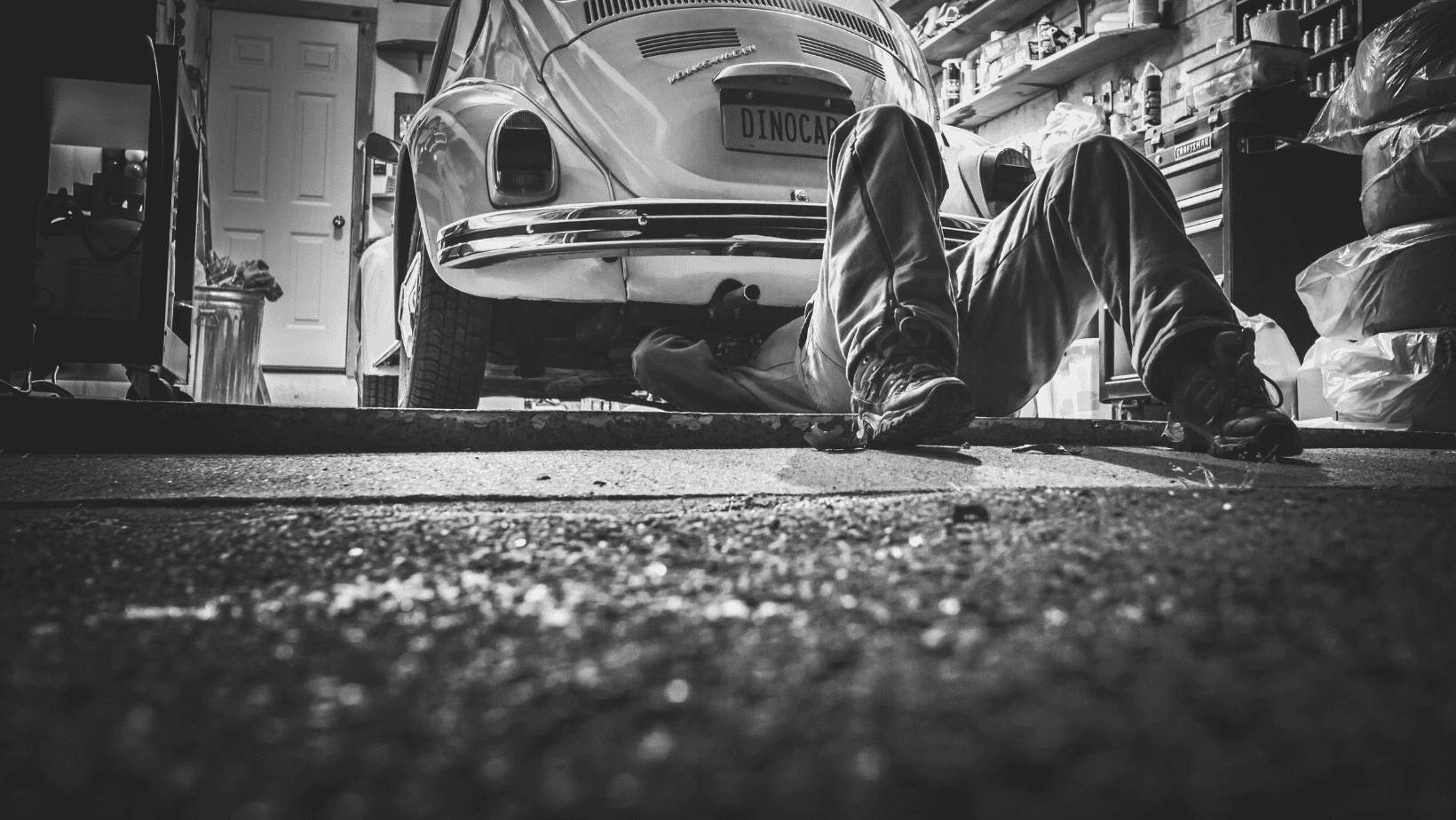 Factory Warranties Cover Defects Initially
When purchasing a new vehicle, it comes with a factory bumper-to-bumper and powertrain warranty. The bumper-to-bumper warranty covers repairs to any factory defective parts for the first 3 years/36,000 miles generally. The powertrain warranty specifically covers the engine, transmission and drivetrain for around 5 years/60,000 miles against inherent flaws.
While the factory warranties offer great initial peace of mind, they expire relatively quickly in your vehicle's lifespan leaving you unprotected. Major drivetrain repairs often happen AFTER the 60k/5 year mark. So look to extended coverage.
Extended Car Warranties Lengthen Factory Coverage
Extended warranties essentially lengthen the factory defect protection further by time or mileage. OEM extended warranties are backed by the manufacturer, while independent providers also offer extensions.
Extended warranties mainly cover expensive powertrain components only, not the entire vehicle. Terms often go out to 7-10 years or 100k miles from in-service date. They cost $1,000-$3,000 but save immensely if you need a $5000 transmission rebuild at 80k miles!
Coverage begins immediately after factory warranty expiration, so no waiting period. Extended warranties must be purchased UP FRONT when the car is new for continuous coverage. You cannot wait and buy later.
Vehicle Service Contracts Protect from Breakdowns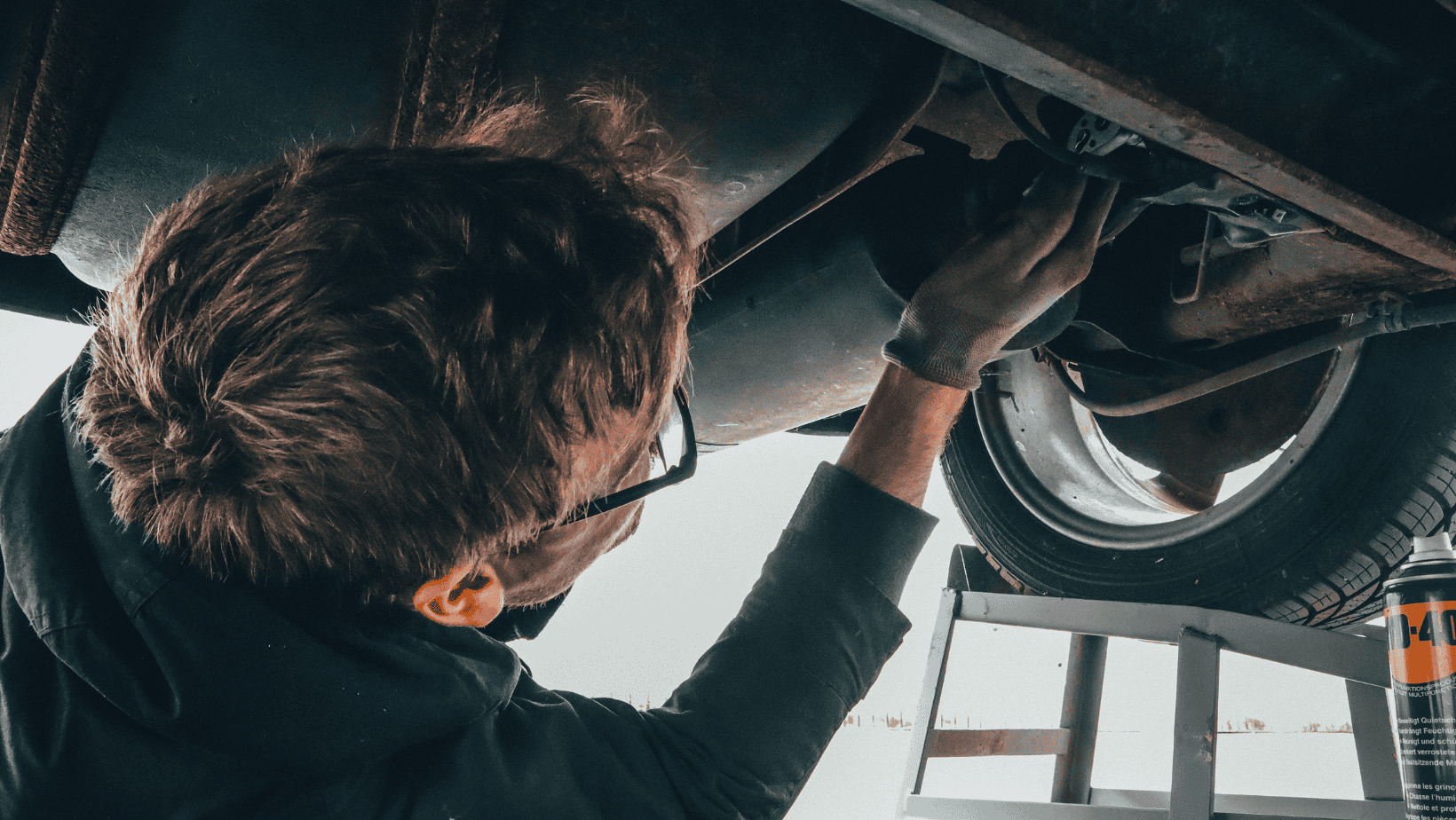 Unlike warranties covering against inherent factory defects, Vehicle Service Contracts (VSCs) protect against MECHANICAL BREAKDOWNS from normal wear and tear. This protection kicks in once factory coverage expires.
VSCs can be purchased anytime – even on older used vehicles. As vehicles age, VSCs become invaluable for budget protection against repair bills. Good for 7-10 years/100k-125k miles typically.
Bronze, Silver, Gold tiers offer varying levels of inclusions like basic powertrain or adding A/C, electronics, etc. The higher tier, the higher the price, so review needs.
Mechanical Breakdown Insurance
A small niche insurance market specifically covers mechanical breakdown repairs not caused by collisions. Offered by insurers like AA Mechanical Protection, MBICover.com, and Carnomaly.
Mechanical Breakdown Insurance (MBI) works similarly to a Vehicle Service Contract by paying for your covered repairs at any shop, minus the deductible.
Benefit limits range from $2k-$10k annually with various term lengths like 1-5 years available. Deductibles normally range $200-$500 per repair. Monthly premiums are reasonable – often under $100.
MBI doesn't have waiting periods and coverage starts immediately. It provides peace of mind for expensive repairs like transmissions and engines.
With factory warranties, extended warranties, VSCs and specialty mechanical insurance, many options exist for shielding your wallet from repair bills. Which is right for you?
Weigh factors like length of coverage, cost of plans, repair deductibles, inclusions like rental reimbursement, and your budget. Read policy fine print closely so no surprises later!
With high-cost repairs averaging $1,500 these days, scrutinize all available repair insurance options to make an informed decision matching your needs and budget. Protecting your bank account now saves huge headaches later.
While unexpected repairs still sting, the right coverage keeps your budget intact. Now go explore your options armed with knowledge so your vehicle coverage has you fully protected from bumper to bumper!